Team Hoagland- Lindy & Ashley LaVelle Hoagland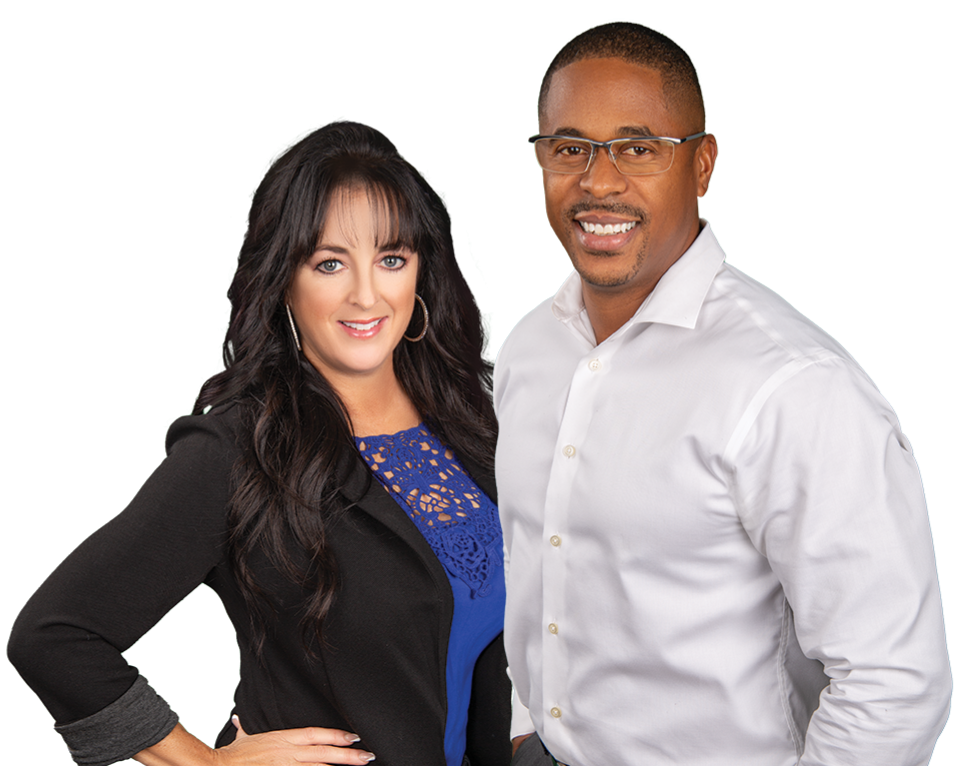 Get to know us...
With over 28 years experience as a Top 10 Producing Realtor and Horse Property Specialist (Ashley) and retired 20 year Veteran and Military Buyer Specialist (Lindy), TEAM HOAGLAND helps both buyers and sellers meet their real estate objectives. As an avid cowgirl and ranch owner, Ashley truly understands the needs of her fellow horse enthusiasts! As a retired 20 year Veteran, Lindy has vast insight on how to meet the needs of his fellow military families. We have extensive knowledge of each of the communities located in and around Temecula, Murrieta, Menifee, Winchester, Wildomar, Hemet, Mirimar and North San Diego and will work tirelessly on your behalf to make your next home buying or selling experience a pleasant and successful one. For sellers, it is our commitment to help sell your home or property in a timely fashion while helping you attain the highest possible price for your real estate. If you are interested in receiving a free home valuation, I encourage you to fill out my free home valuation form. For buyers looking for homes or other real estate opportunities, we will work with you to find your ideal home. We will provide you with all of the necessary tools for finding the right property. From free access to search Riverside and San Diego County area homes, to the ability to fill out My Dream Home Finder Form, everything we can possibly provide will be at your service. In addition, once we've narrowed down what you are looking for, we can begin the home showing process so you can get a closer look at the homes that should be a good fit. We help negotiate the best possible deal for our clients with each and every real estate transaction. Nothing satisfies us more than seeing the smiles that come with a successful real estate transaction. Thanks again for your referrals and for considering us as your #1 Realtor Team.
Contact Us
Service & marketing you will truly appreciate!